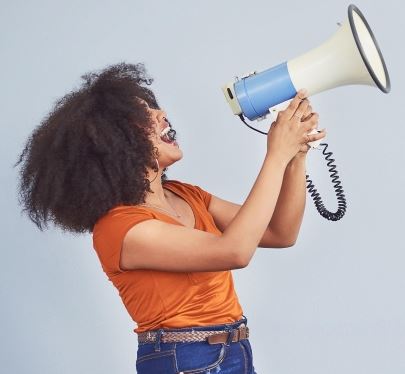 Member Notification
The Annual Meeting will be held
on Tuesday, May 23, 2023, at 7:00 pm, at the
Woodbridge Community Center. Two positions are up for election
in 2023, and the Nomination Committee has
selected two candidates for the two three-year
terms on the board.
Nominations by Petition
Nominations for vacancies may also be made by
petition. The petition must be signed by at least
1% of Central Jersey Federal Credit Union's membership,
with a minimum 70 signatures. Petition nominations must be
received by April 13, 2023. Petition forms and more information
about the petition process can be obtained by
contacting 732-634-0600.
We look forward to seeing you at the Annual Meeting.