Volunteer for the Central Jersey Federal Credit Union's Board of Directors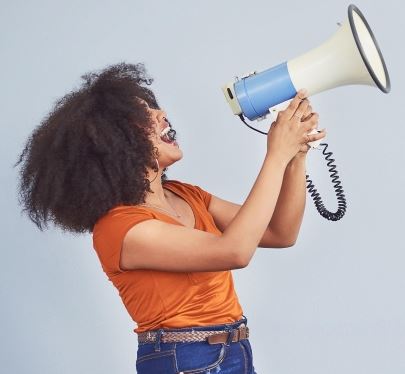 Your Voice is Needed!
As a Board member, your voice would represent thousands of members to ensure the Credit Union is providing the products and services to meet our members' expectations and needs.
Benefits
Serving on the board you will learn notable skills on developing policies, strategic planning, budgeting, and about how senior management and the board work together to grow the credit union. You will gain additional experience and expertise that can help further your career. The board benefits from fresh perspectives on what members want and expect from their credit union.
Eligibility
Candidates must meet the minimum age requirement of 18 years as of the election date and be a member in good standing, defined as follows:
$5 minimum balance in savings
No delinquent loans
Participation
Board members participate in:
Monthly Board Meetings (held on Wednesday evenings)
Annual Membership Meeting (held in May)
Annual Strategic Planning Session
Conferences for continuing education
Additional committee meetings as assigned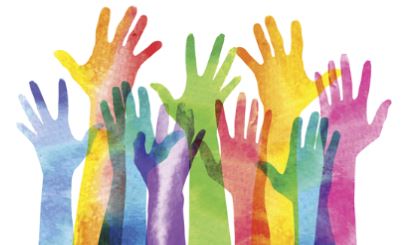 How to Become a Volunteer
If you would like to be more involved with your credit union and have a strong desire to help
Central Jersey Federal Credit Union continue to grow and succeed; we encourage you to
apply for a position on the Board of Directors. Send your resume to boardofdirectors@cjfcu.org
Call 732-634-0600 or email boardofdirectors@cjfcu.org for more details