Celebrate Summer…
with a Special Rate!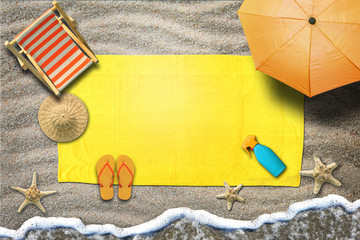 This Summer, take advantage of a special interest rate. From
June 1 through July 31, 2022, every purchase you make using your
Central Jersey Federal Credit Union Credit Card may qualify you for the
exclusive special APR of 1.9%.*
Don't already have a CJFCU Visa Platinum Credit Card?

*Important information about this offer: APR = Annual Percentage Rate. Payments will be applied
first to any finance charges/interest and other fees due and then to the unpaid principal balance with
the highest APRs. Qualifying purchases made from June 1, 2022 through July 31, 2022
shall accrue interest at the promotional APR of 1.9%. The qualifying purchases shall continue to
accrue interest at the promotional APR for six (6) months, after which the APR on
the remaining balance of the qualifying purchases made during the promotional period shall revert
to your original APR. A late payment may cause your APR to revert to the APR previously disclosed in your
Credit Card Agreement prior to the end of the promotional period. Cash advances and balance
transfers are excluded from the promotional offer. Additional restrictions may apply. Not valid
where prohibited by law.