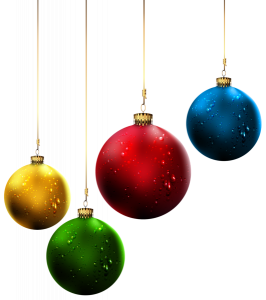 Holiday Skip-A-Payment
This special program lets you skip the December and January payments on your credit union loan(s).  If you are interested in participating, a small processing fee of $60 per loan is all you need to get started! 
Please note that all real estate loans, overdraft lines of credit, auto loans and credit cards are not eligible for the Holiday Skip-A-Payment program.  Delinquent loans and accounts not in good standing are not eligible. Four consecutive payments must have been made on new loans for them to be eligible. 
  Skip-A-Payment application must be received by November 30, 2019.  Central Jersey FCU reserves the right to refuse any Skip-A-Pay application.
Call 732-634-0600 and speak with a representative about applying today!