New Digital Tools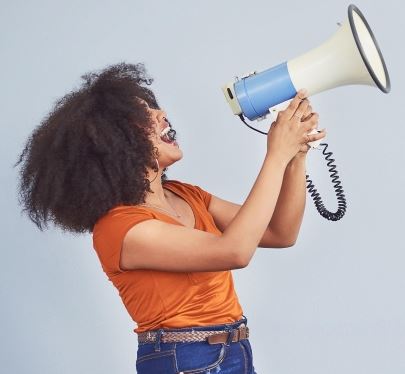 This digital upgrade includes the latest technology, cool features, and a seamless member experience!  Everything you need in one system! Some new things you will see:
Digital Pay- We know that sometimes you want to be able to pay your loan using an external debit card… now you can!  Just open your loan and click, "Pay", or click the "Pay My Loan" link on our website!
Mobile Check Deposits- We have enhanced this capability within the app so that it uses the technology from your mobile device.  The enhancements help you capture the image of the check, and it will identify if there are any errors that need to be corrected before you submit it. We Got You.
Debit Card Management- You can manage your debit card directly within the app!  We added some new cool features you will enjoy such as the ability to freeze/unfreeze your card when you are not using it, report your card lost/stolen, setup alerts and more!
Other Cool Stuff- Ability to take a Selfie or upload a picture to your profile, Hide your balances in case you are in line at the grocery store transferring money and you don't want the person behind you to see your balances, transaction categorization- you can see how you are spending your money and more.
We know that change can sometimes be stressful, but we believe in this design and trust us that it is easy to navigate and easy to use.  At the end of the day, our goal is to provide you with easy-to-use technology that provides you with the tools that you need to do banking your way!   Life can get complicated, but your banking doesn't have to be!